British Science Week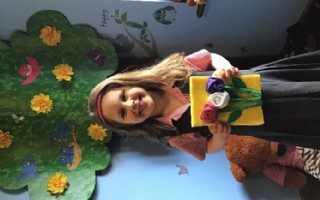 We have been absolutely blown away by the amazing creations that have come in for the British Science Week home learning challenge to celebrate Our Diverse World. Thank you to everyone who took the time to create something! All of the entrants were celebrated and presented with a certificate in praise worship on Friday and prizes were given for 1st, 2nd and 3rd.
But that's not all. Next week, some of our best entries will be heading to Emmanuel Middle School to determine an overall winner from Verwood 1st, Hillside and Emmanuel, with even more prizes to give away! We look forward to seeing all of the home learning as part of the amazing collage display in the science department.
British Science Week runs from 6th – 15th March so if you fancy doing any more science learning at home, take a look at this useful website (https://www.theschoolrun.com/fun-science-activities-try-home) for lots more fun ideas!