Ash Base Fruit of the Spirit Leaders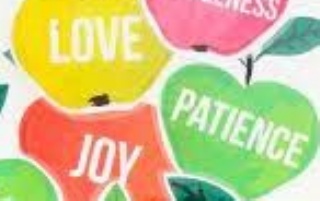 Our Ash Base FOS leaders have been doing a fantastic job on the playground.
They are each in charge of a particular exercise station (sports sanctuary) which involves organising and running an activity as part of their job.
More than this though, they live up to the words on the back of their jackets and support others in the playground
Love / Joy / Peace / Patience / Kindness / Goodness / Gentleness / Faithfulness / Self Control
We wanted to reward them for all their hard work so treated them to a trip to Costa. I think the smiles say it all.
Apologies to the older gentleman in the background who thought he was going in for a quiet cup of coffee!