Beech
Welcome to Beech Base
Year 2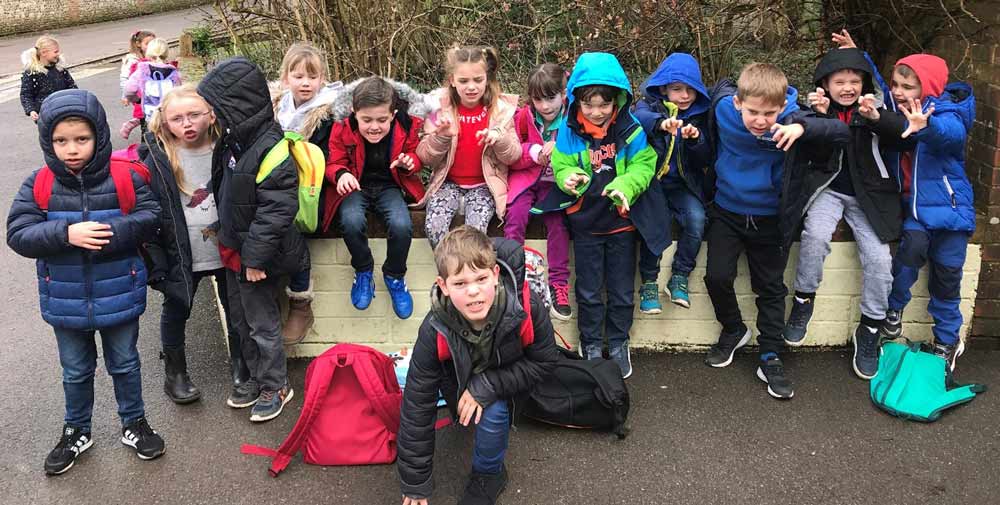 The School Day:
| | |
| --- | --- |
| 8:30am | Beech Base Doors Open |
| 8:45am | Registration |
| 9:00am | Learning Starts |
| 10:15 - 10:30am | KS1 Breaktime |
| 12:00 - 12:55pm | Lunch |
| 1:00 - 1:30pm | Worship |
| 3:00pm | School day ends for Beech |
Beech Base topics:
Autumn Term
All About Me
Great Britain
Spring Term
Significant Individuals
Our Wonderful World
Summer Term
Communities
Create and Perform
Beech Base team:
The teachers in Beech base are Mrs Clay (0.6), Mrs Legge (0.4) and Mrs Palmer. We have fantastic teaching assistants called Mrs Boreham, Mrs Cantle and Mrs Rackley.
Information about Beech Base
Mrs Clay, Mrs Legge and Mrs Palmer use our ideas and plan fun activities based upon our topics. Our fantastic teaching assistants lead focus groups and these help us to extend our learning.
Beech base is all about learning and we follow the 6R's (Responsibility, Resilience, Respect, Resourcefulness, Reflection and Reciprocal) to become successful learners. We like to celebrate our achievements as often as possible and earn gems which go towards great whole base rewards!
Every Friday we have 'Choosing Time' as a reward for being excellent learners. During this time we are able to choose from a variety of fun activities. If we have been a great learner by demonstrating one of the 6R's, our name is placed on the rainbow or pot of gold and we are able to do an extra special activity!
Beech Base Governor is:
Mrs Sophie Quinn