Safeguarding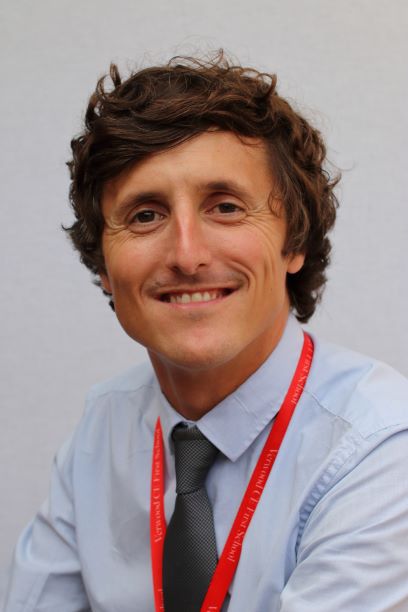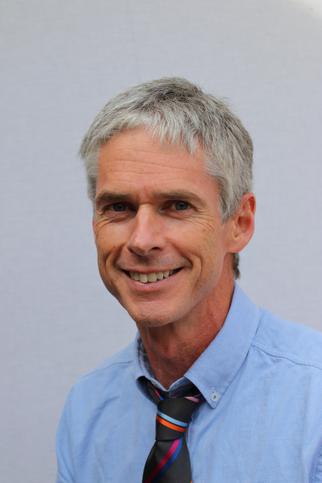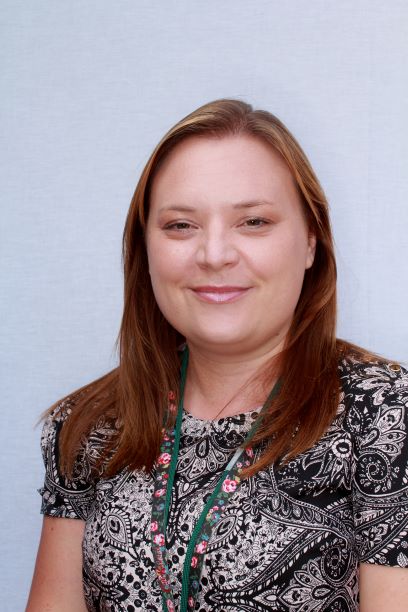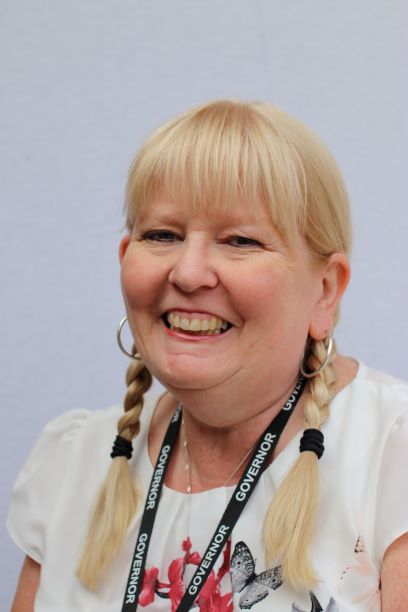 Mr Daniel Luford Mr Adam Parsons Mrs Lauren Palmer Mrs April Bagwell Mrs Jane Mearns
Designated Deputy Designated Deputy Designated Nursery Designated Safeguarding
Safeguarding Lead Safeguarding Lead Safeguarding Lead Safeguarding Lead Governor
Safeguarding covers a whole range of school responsibilities to keep your children safe and flourishing at school.
Our aim is to work to ensure parents and children enjoy their time with us at school. We care very much about the relationships we build with our families. At Verwood CE First School we are committed to safeguarding children. Our safeguarding culture acknowledges the two quotes 'It could happen here' and 'Respectful challenge is expected at Verwood CE First School'.
Our first priority is your child's welfare and we will usually discuss any concerns we might have about your child with you. There might be rare occasions, however, when we have to provide information to or consult other agencies such as Children's Services Social Care before we contact you. Our responsibility to do so is determined by the Inter-Agency Safeguarding Procedures, which can be found on the Dorset Safeguarding Children Board website.
If you want to know more about these, or the school's child protection procedures, please speak to
Daniel Luford (Designated Safeguarding Lead - dluford@verwoodfirst.dorset.sch.uk) or
Adam Parsons (Deputy Designated Safeguarding Lead- aparsons@verwoodfirst.dorset.sch.uk) or
Lauren Palmer (Deputy Designated Safeguarding Lead - lpalmer@verwoodfirst.dorset.sch.uk)
April Bagwell (Nursery Designated Safeguarding Lead - abagwell@verwoodfirst.dorset.sch.uk)
Emma Boger is the Lead Safeguarding Trustee for Wimborne Academy Trust -emma.boger@wimborneacademytrust.org
If you have serious concerns about a child, particularly if you think they may be suffering or at risk of suffering harm, please share this information with the Safeguarding Lead at school. You may prefer to speak directly to the Multi Agency Safeguarding Hub (MASH) on 01202 228866.