Willow
Welcome to Willow Base
Year 3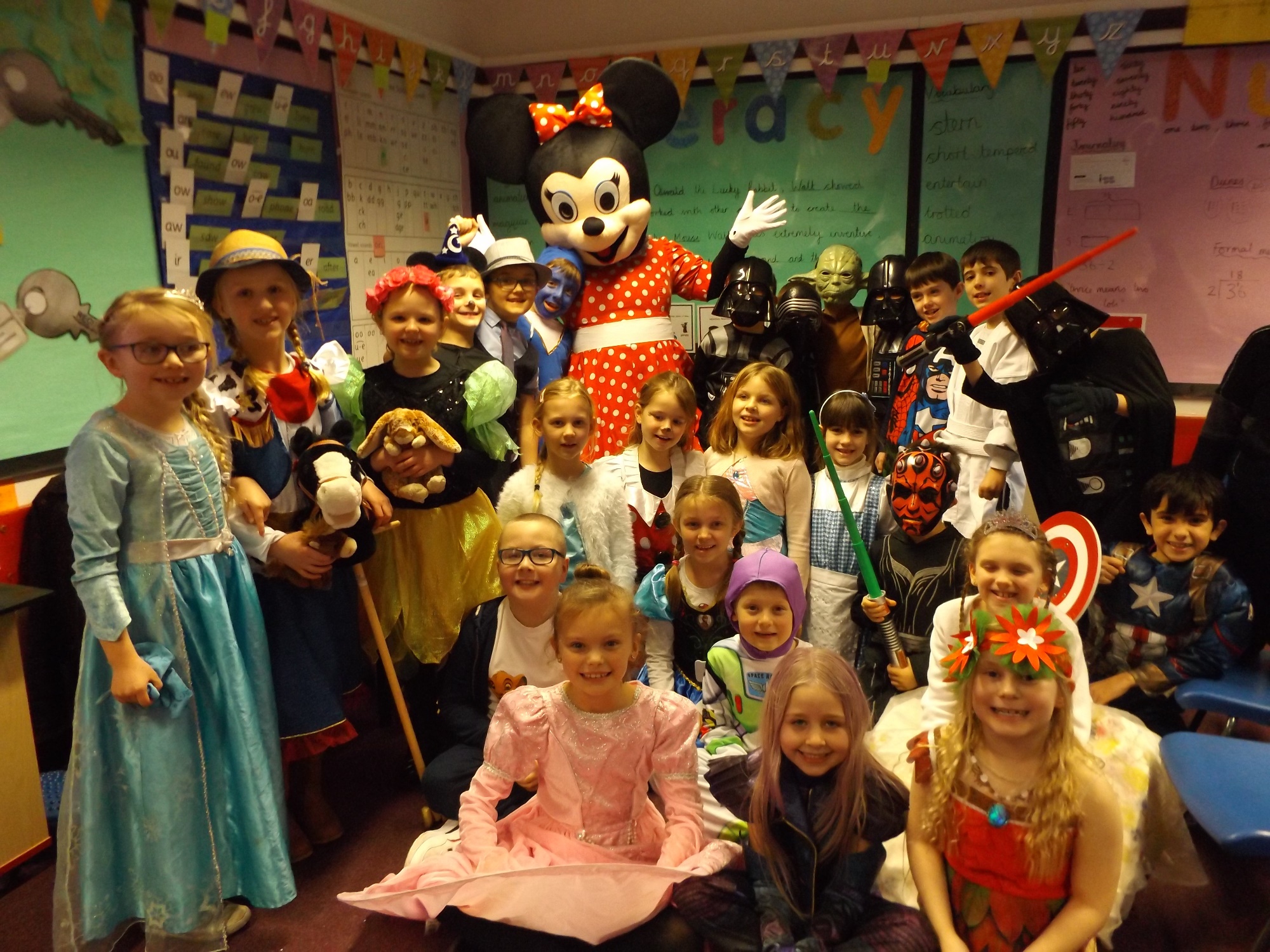 The School Day:
| | |
| --- | --- |
| 8:30am | Willow Base Doors Open |
| 8:40am | Registration |
| 9:00am | Learning Starts |
| 10:40 - 1055am | KS2 Breaktime |
| 12:00 - 12:55pm | Lunch |
| 1:00 - 1:30pm | Worship |
| 3:00pm | School day ends for Willow |
Willow Base topics:
Autumn Term
All About Me - Dem Bones
Great Britain
Spring Term
Significant Individuals - Children's Choice
Our Wonderful World - Jurassic Coast
Summer Term
Communities - Romans
Create and Perform
Willow Base team:
The teachers in Willow Base are Miss Snow, Mrs Clay (0.6) and Mrs Nix (0.4) and our fantastic Teaching Assistant is Mr Bishopp.
Information about Willow Base:
Miss Snow, Mrs Clay and Mrs Nix work together to plan fun activities linked to our topics.
Our base is set up with a range of resources, learning boards and working walls to help us to become independent learners. Every half term, our topic changes and the teachers gather lots of ideas from the children before planning for our next topic of learning.
During the Spring and Summer terms, Willow base have access to a range of clubs such as dance, games, cookery, jewellery making, sports clubs and many more!
To become successful learners inside and outside of the classroom we follow the 6 Rs (Responsibility, Resilience, Respect, Resourcefulness, Reflection and Reciprocal). Willow base children are rewarded with gems for showing these 6 Rs and work towards a gem jar reward day of their choosing.
Every Friday we have 'choosing time' as a reward for being excellent learners. If you are recognised showing the Rs during the week, then you may be chosen to do an extra special rainbow or pot of gold activity during choosing time.
Willow Base Governor is:
Mr Spring